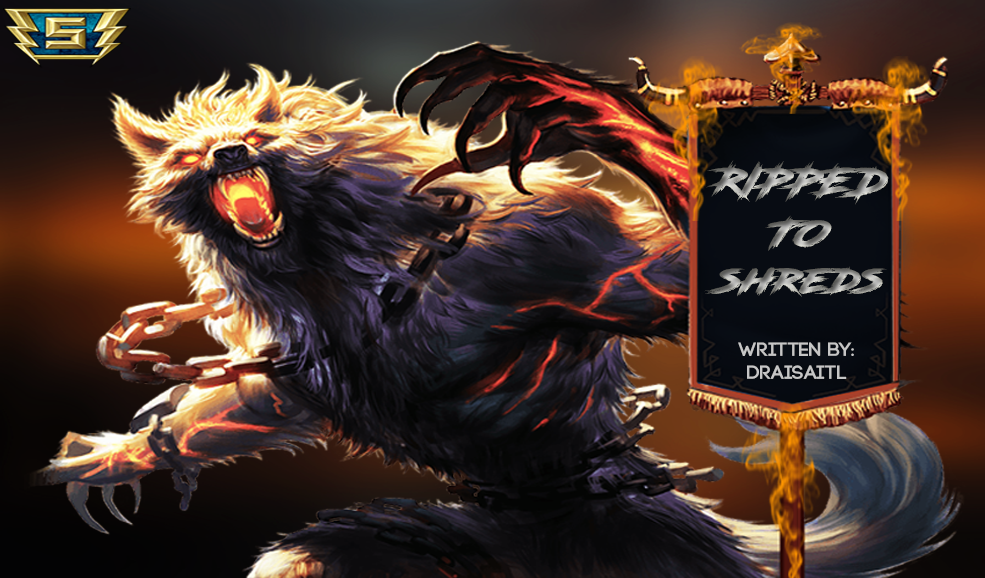 Hello. My name is Draisaitl (Drai for short) and I main

Fenrir
. In Conquest, I find

Fenrir
a bit underrated. But that's because most people don't know how to use him properly. Seeing that you're reading this guide and not merely just copying the build, that means you are here to learn how to do just that. Anybody can pick up

Fenrir
and press 3, get a kill, then press 1 to get away. To master this god is a completely different story. You need to realize that

Fenrir
has his strengths and weaknesses just like any other god, and you're going to need to know his limitations (ex

Purification Beads
, Cripples, and Stuns.
) before you can use him to his full potential. But in the right hands he can be scary to play against and one of the most fun Gods in the game. That being said, let's get into it.
Note that I put builds for

Fenrir
Jungle and Solo. But most of the guide portion will be focused on Jungling, with mentions of the Solo lane here and there.