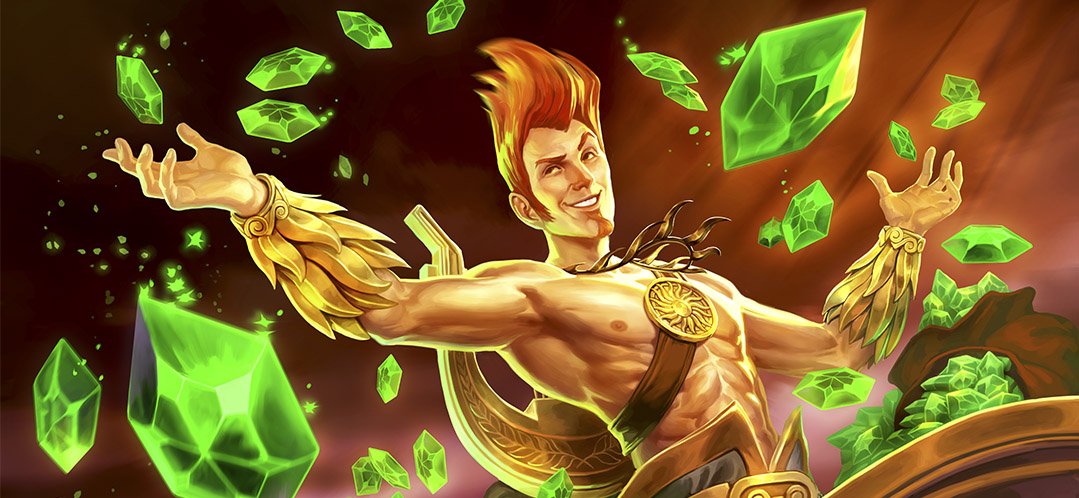 The time to earn Gems is NOW!!

Earn 30 Gems for completing 3 First Wins of the Day on PC and Console! That's 30 Gems a day for a total of 90 Gems for the whole event!

This event will begin Friday, May 18 at 5:00 am EDT and run until Monday, May 21 at 5:00 am EDT.
Source:
https://www.smitegame.com/news/gem-storm-weekend-may-18-20
Read More...