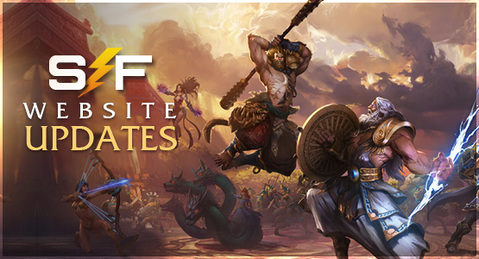 Hey everyone,
Today, we have a number of different site updates to talk about, ranging from changes to the guide listings to the addition of guest voting and a visual update of the site's god pages. Let's get straight to it!
Builds & Guides: Sorting by Patch



Over the years, we have made several improvements to the order of builds & guides presented in our guide listings, to ensur
…
Read More...