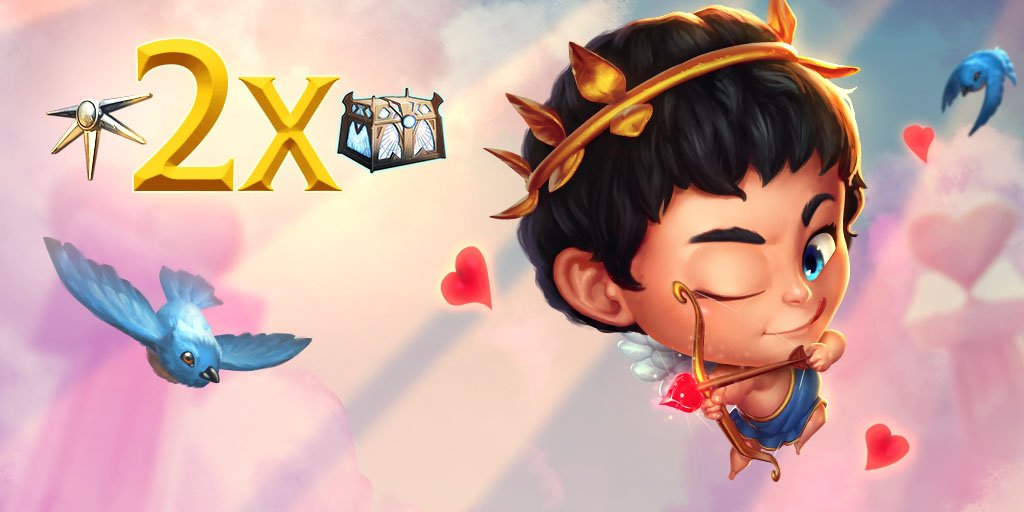 Get a little closer to that next Triumphant Chest slot with 2x Favor all weekend long.

From Friday, December 15 to Sunday, December 17, earn 2x Favor on all matches played!

Event runs Friday, December 15 at 5 am EDT to Monday, December 18 at 5 am EDT.
Read More...