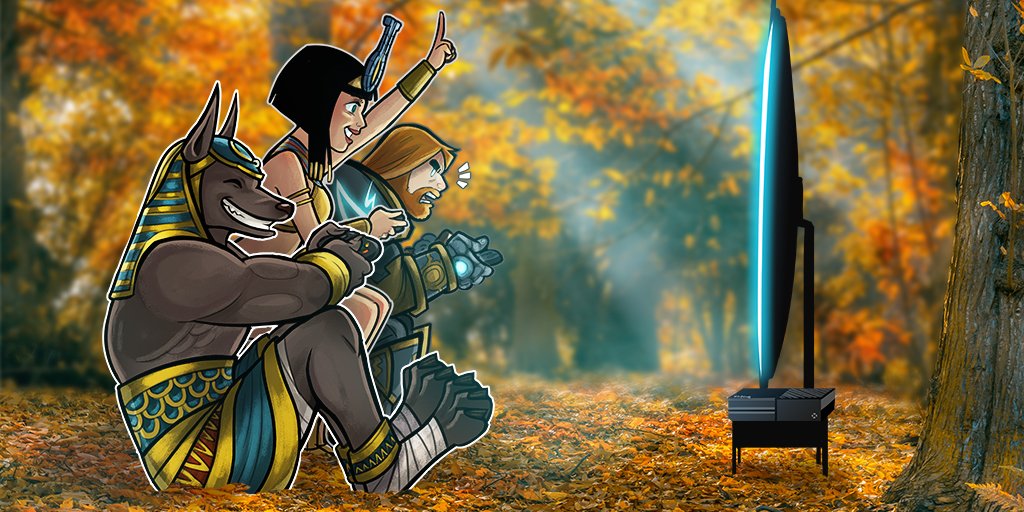 Ready to earn some bonuses while you play SMITE this weekend?


Step 1: Cancel your plans.
Step 2: Cancel your friends' plans.
Step 3: Play SMITE together and earn 2x Everything!

From Friday, November 17 to Sunday, November 19, earn 2x Rewards when you play in a Party of 2 or more.

Event runs Friday, November 17 at 5 am ET to Monday, November 20 at 5 am ET.
…
Read More...