Recent updates:
2019/8/17:
Guide is current as of
Patch 6.9, "Queen of the Underworld."
Builds updated.
2019/5/22: Guide is current as of
Patch 6.5, "Sands & Skies."
2019/4/5: Guide is current as of
Patch 6.4, "Darkness Falls."

Bacchus
got some nerfs (sad face, but reasonable) to

Drunk-O-Meter
and

Belch of the Gods
.
2019/2/14: Guide is current as of
Patch 6.1, "Season 6."

Bacchus
received a massive functional buff to

Chug
that doesn't require him to put a point into the ability to use it. Although Level 0 provides no protections, the biggest key to this is

Chug
's interaction with his passive,

Drunk-O-Meter
, which gives his him added power, damage mitigation, and additional CC functions for his abilities.

Revision History
Hello everyone! My name is
Branmuffin17
(PC IGN: Muffinman17, PS4 IGN: Branmuffin17), and I'm a SMITEFire moderator and casual SMITE player on PC and PS4. Welcome to my sixth venture outside of my original project,
The Overarching Assault Guide
.

Bacchus
and I share a common love...
alcohol
. That's why I've paired up with him to create this, my first Guardian guide. Well, that, and my last guide,
Medusa - Stoning the Field
, is
infused
with, um...references, and I guess alcohol is just natural progression. So...cheers.
I'll assume you know the basic gist of gameplay in the various modes, so I won't be teaching or talking much about rotating, minions, tickets, proof, IBU, etc., except in the direct context of

Bacchus
' gameplay.
If you want details on general info, I invite you to check out my other guides:
This is a work in progress, as it should be. I'm always open to new ideas and different approaches.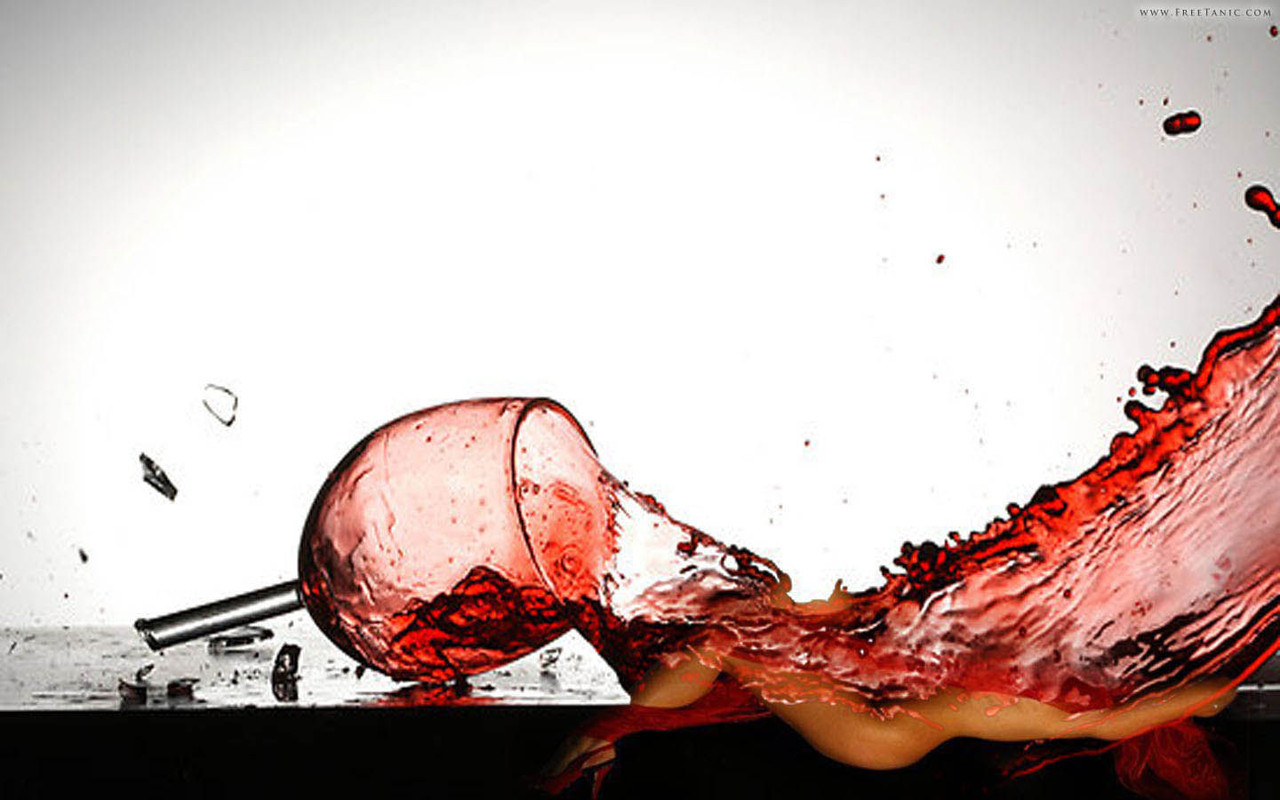 This picture is WAAAAY better than one of

Bacchus, amirite?

Bacchus
is a
drunkard
guardian. Although he shares some traits with other Guardians (namely being inherently tanky with good CC abilities),
he has greater damage potential than most
, which makes him extremely entertaining to play, as well as annoying to play against.
As a Guardian, you'll usually find yourself building tanky to support your teammates. However, depending on game mode, you may find yourself able to build with a greater focus on damage. No worries; I'm providing you with multiple build types. Let's get our drink on! I mean...would you like a cheese tray with that?