Hello! I'm Spectral Tangent and this is my first god guide. Smite is my first and only MOBA, and I've only been playing since late last year. However, I have come to really enjoy playing and I'd like to try and help other people out with what knowledge I have. I find myself mostly playing Arena games, so naturally this is an Arena guide. I would appreciate any feedback you have, and if you don't like/don't agree with anything, let me know! I plan to update regularly as things change and I will work to take other people's ideas and thoughts into consideration.

So let's get started!

Geb, the god of earth, is a guardian. He has some very useful abilities and also the potential to deal some reasonable damage, for a guardian. He is best played as the team's primary tank.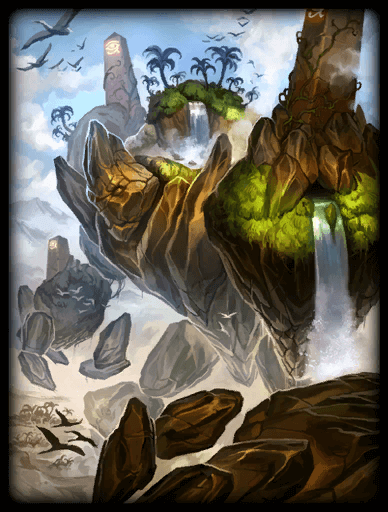 Strengths

+Good amount of CC

+Able to escape

+Shield provides CC cleanse

+Very hard to kill late game

+It's really fun to roll around as a boulder

Weaknesses

-Short CC duration

-Takes a few seconds to start up escape

-Shield is only a CC cleanse

-Damage is limited by a percentage-based ultimate

-Weak early game