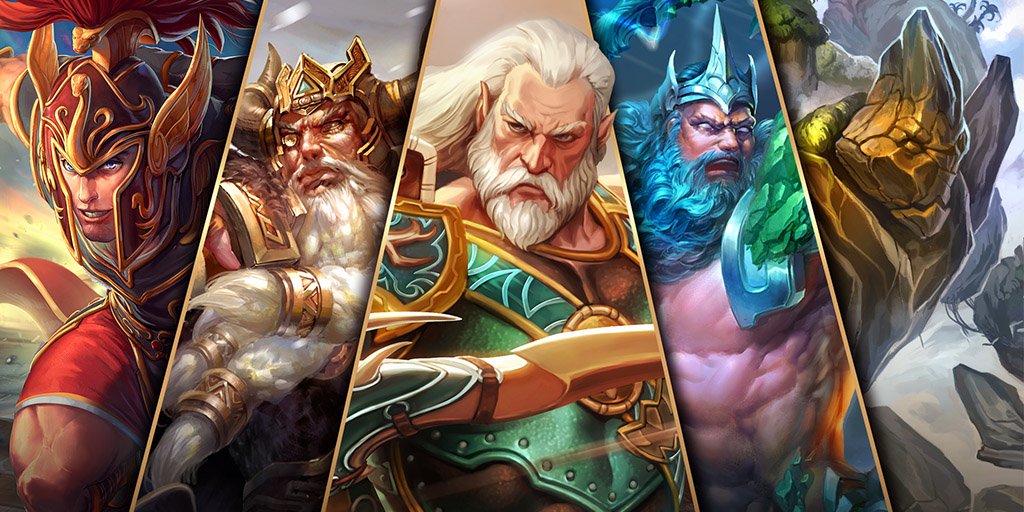 Chiron, The Great Teacher

Chiron is a being of conflicted duality. Two opposites in one form. For all appearances, he is a centaur, bearing the torso of a man, and the body of a horse. Brutish, crude, and violent, the centaurs are not civilized creatures.
Geb, God of Earth

Behold the rumble from the deep, for i
…
Read More...