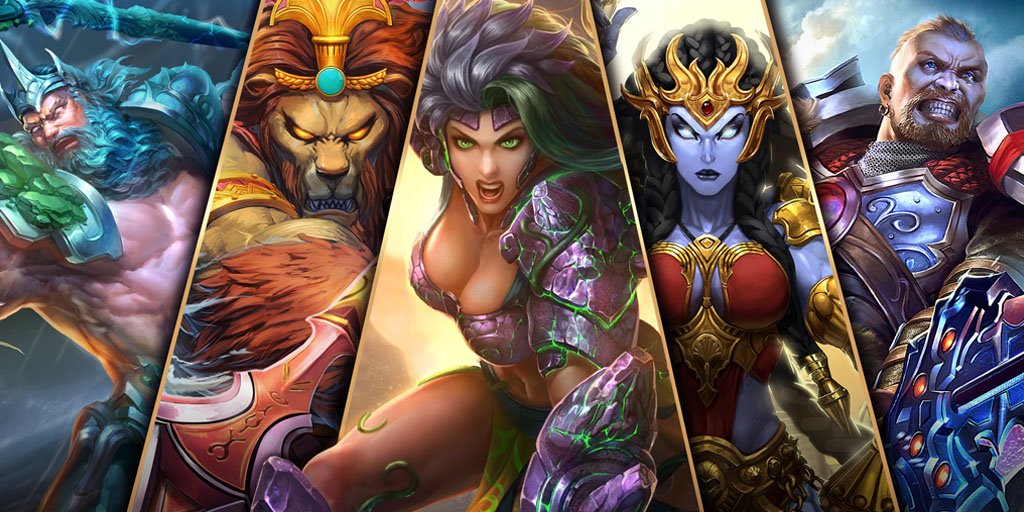 Anhur, Slayer of Enemies

Anhur, the lion-headed Egyptian God of war, slays his enemies with spear and guile. Weapons equally as sharp!
Kali, Goddess of Destruction

To speak of Kali is to speak of the beginning of time itself. Across the majestic lands of Hindustan rose an army of demons that conquered the count
…
Read More...